Special Offers
Prix Fixed Meal Promotion
Express Menu
For our foodie friends, and CEO's on the go we have curated our BRAND NEW Express Menu. Offering healthy, delcious and delectable dishes at an affordable price!
Lunch - $28.00 Per Person Monday - Friday
Dinner - $48.00 Per Person Monday - Thursday
Only for a limitied time. Book your reservation today!
NEW YEARS EVE 2018
Celebrate New Year's Eve 2018 at Toula!
New Years Early Bird Lunch - begins at 11:00am and ends at 3pm.($75.00 Per Person + Taxes & Gratuity )
Dinner Dance Gala Seating begins at 8:00 pm with access to the after party ($150.00 Per Person + Taxes and Gratuity)
Dance Only (includes Hor's D'ouvres and Champagne at Midnight) $60 Gala ticket includes Hors D'oeuvres and champagne served at midnight
First Seating Dinner Only begings at 5:30pm - 7:00pm. ($80.00 Per Person + Taxes and Gratuity)
Tickets On Sale Now.Click Here to Buy!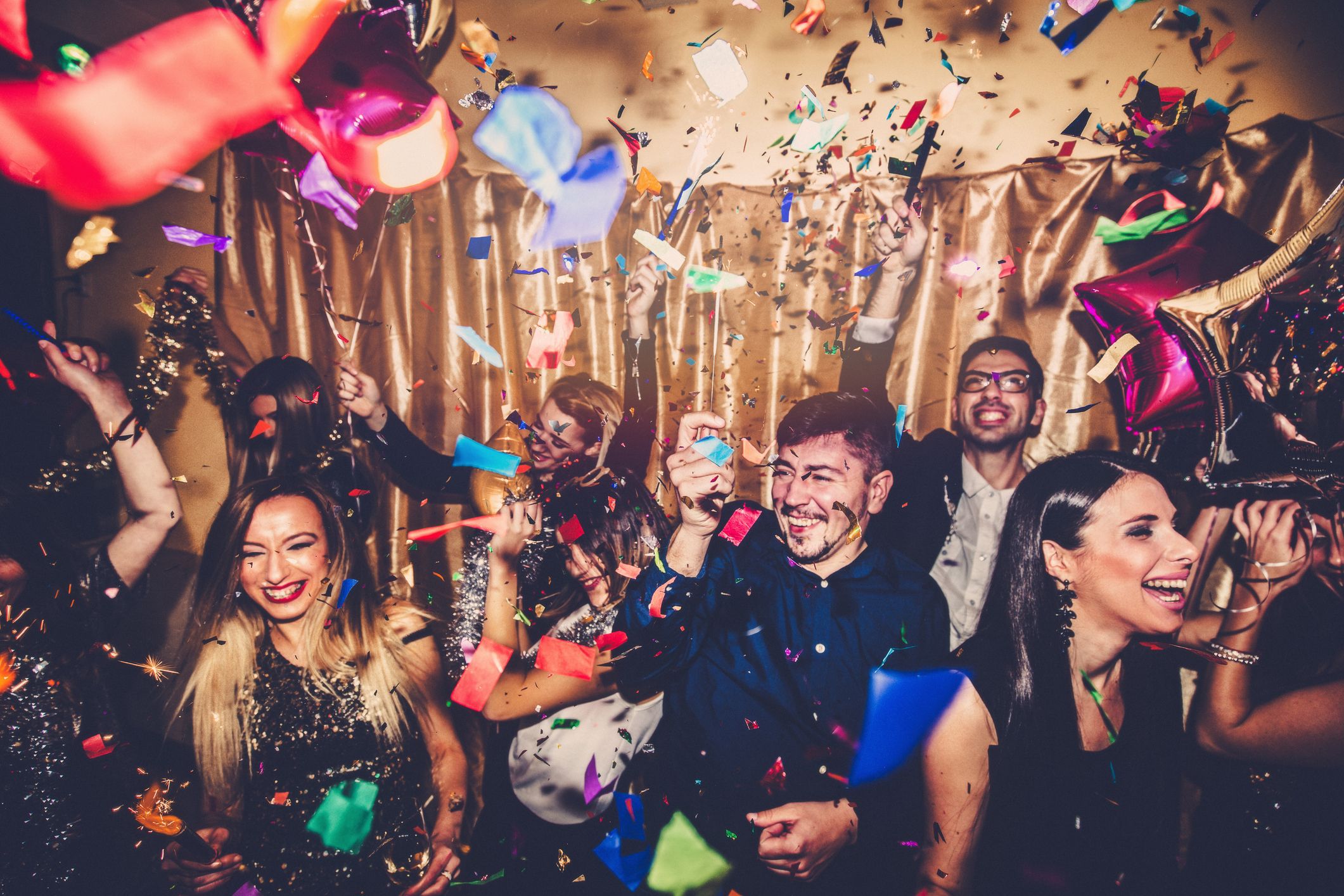 Holiday Season Promotions
Christmas Eve, Christmas Day and Boxing Day
Decemeber 24th, 25th and 26th get out of the kitchen and spend some quality time at Toula Restaurant and Bar, sit back and relax while we prepare an authentic Italian feast for you and your loved ones.
$69.00 Per Person + Taxes & Gratuity
Pre - order or purchase exclusive bottles of vintage and holiday limited edition bottles of wine, champagne and liquors.
Brunch is now Every Weekend!
Dec 1-2, 8-9, 15-16, 22-23, 29-30
Jan 5-6, 12-13, 19-20
Enjoy our Holiday Brunch buffet
$45 per person.
Kids under 5 eat for FREE.
Half Price for kids 12 and under.
or Try Our Kids Menu
View the Holiday Brunch Buffet Menu Here
Gallery